Ok this post is for cassie.


HAPPY BIRTHDAY DEAREST CASSIE!!
MY GF/BF LOL YOU ARE 18 NOW..
yea Im not.. =( No M18 movies for me LOL

Anyway for Cassandra birthday , we went out to have fun and all those sort of crap.
Bought her a cake and presents~ and surprise her in city hall.
Lets see who came~
Eleana[mother] , Uni , Lat , Eric , Me , Rochelle , Tenma, Weiwei and than Jolyn came.
Sad that some people couldn't come like Enoch , Nick , edward..
Anyway we had a lot of fun , Went bugis and play lan and games than went to eat steamboat.
And lastly went to starbucks..

Photos are for memories~
I love photos~ weeee
[Im too lazy to edit, Eleana you can edit if you want XD]




The birthday GIRL



we couldn't light all the candles.. the wind didn't allow us.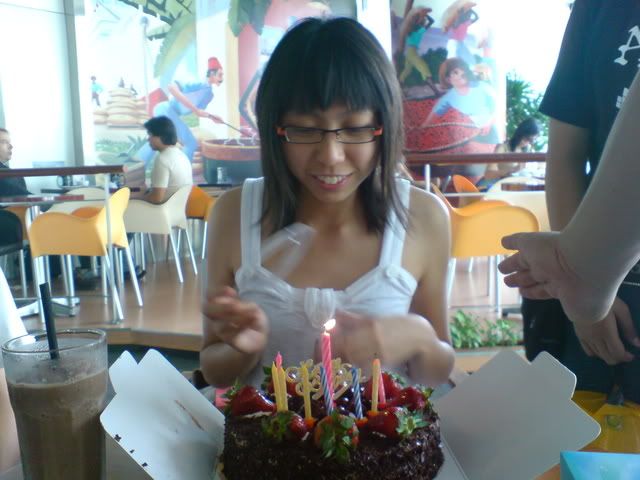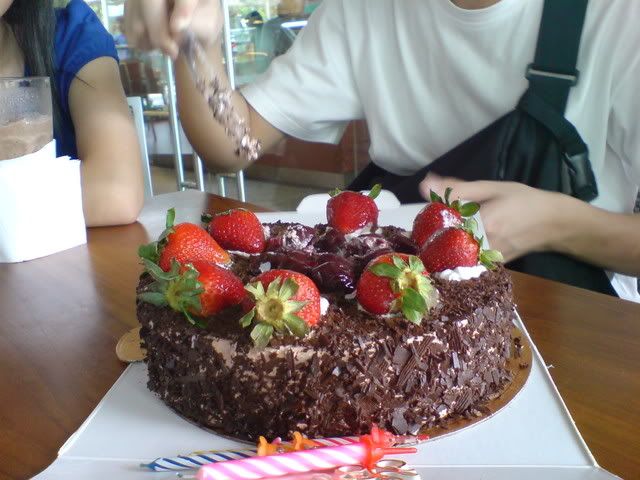 And now The steam boat!! wahaha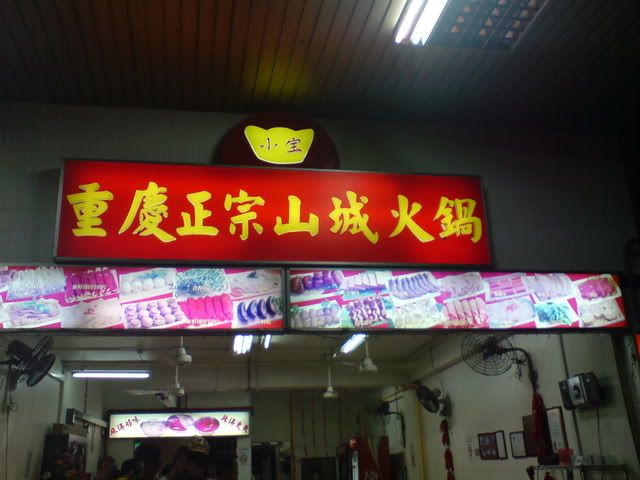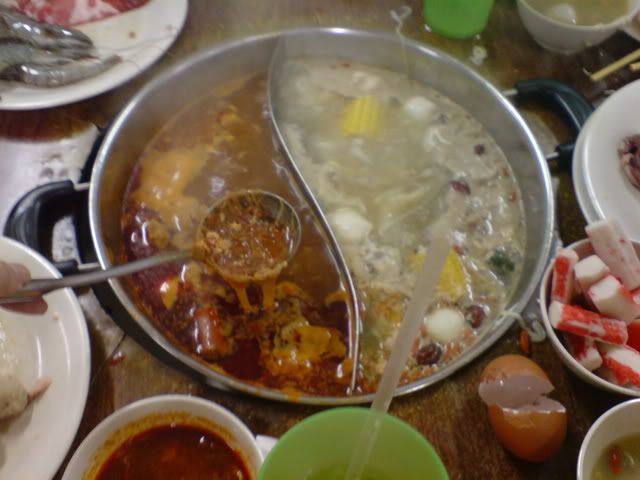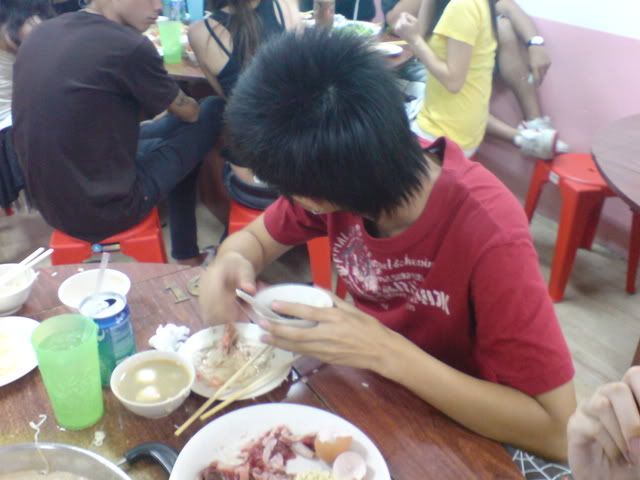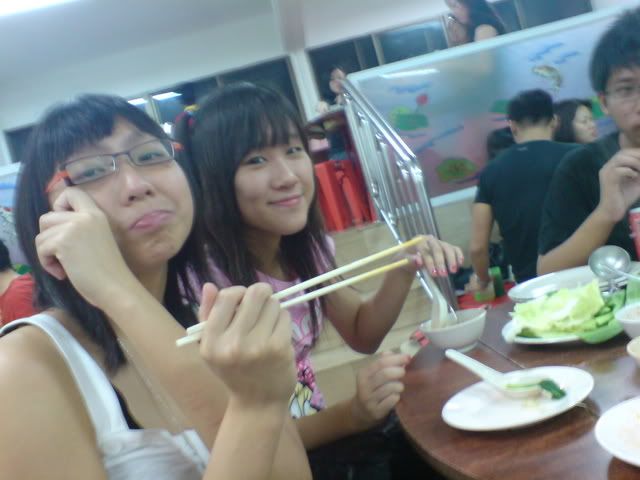 she was crying =X too spicy LOL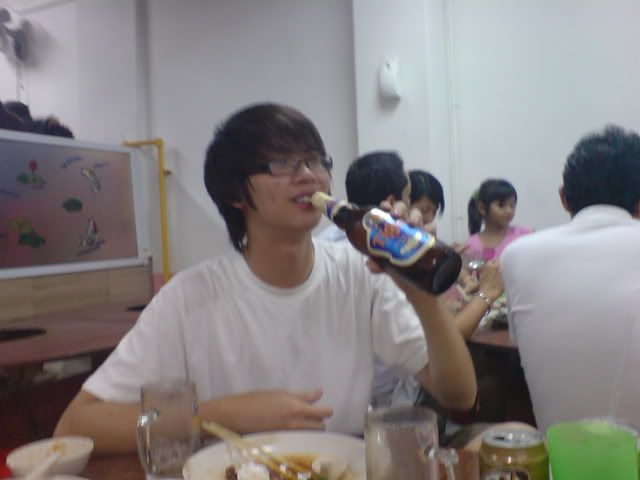 Eric
The OIL we collected from just the tom yam XD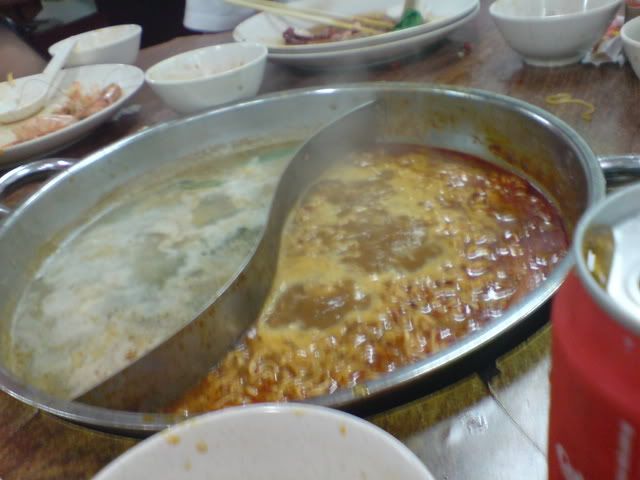 Famous 2 for hiding =X

Than we went STARBUCKS XD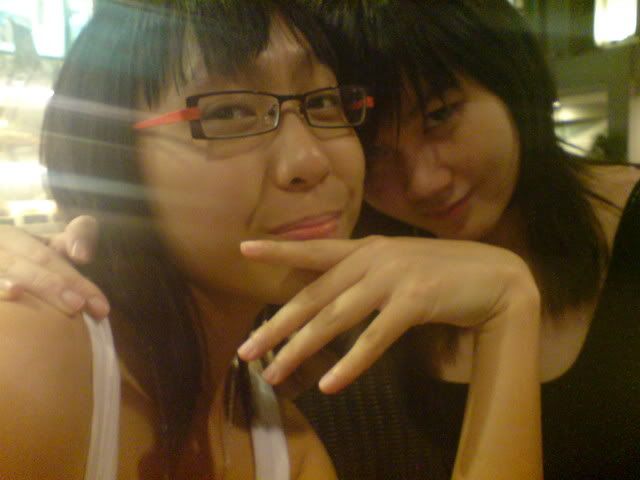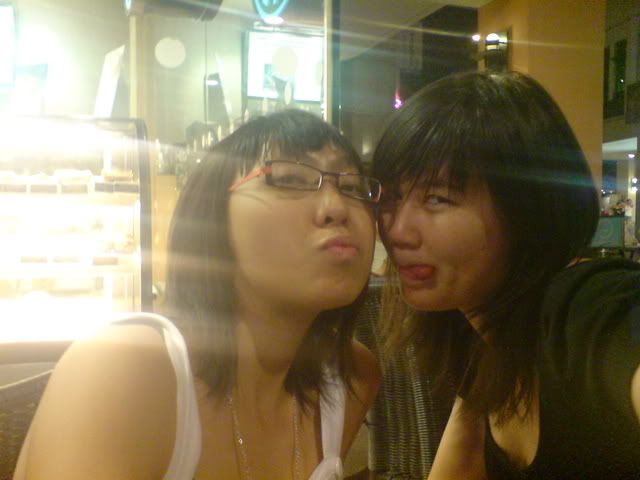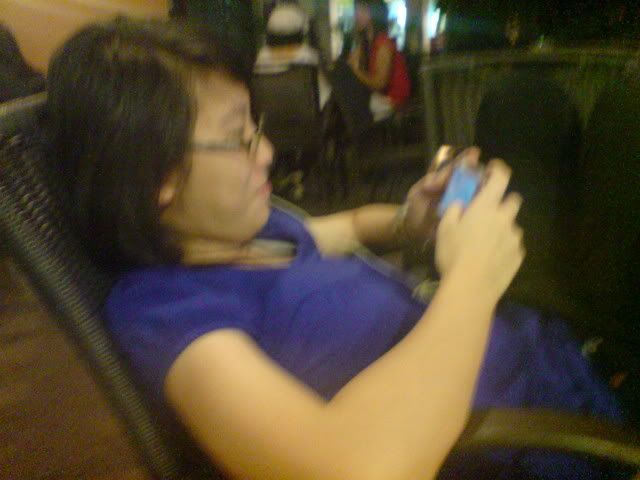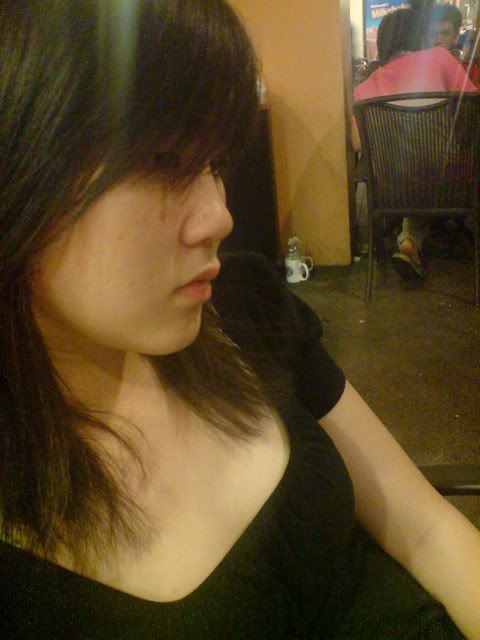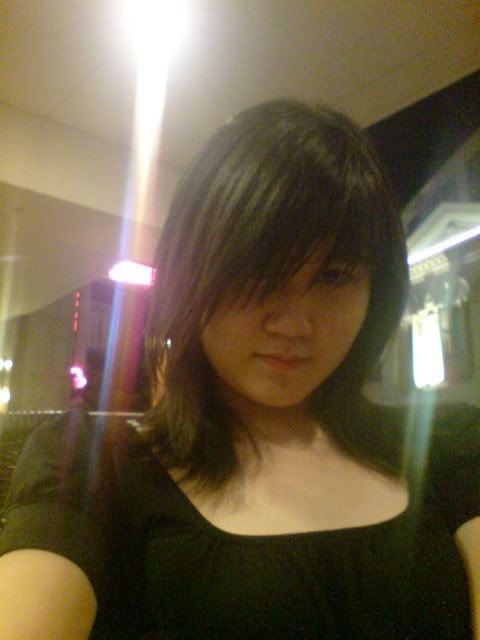 =D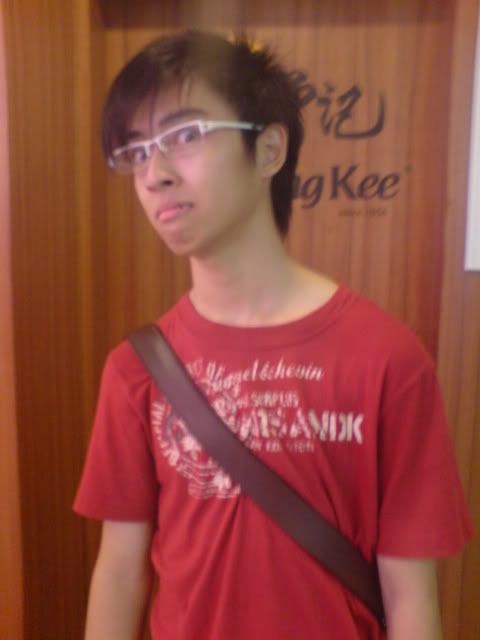 thats All~ Next post STREETFEST WAHAHAH