The Airport~
only got some because I was emoing..




The airplane food!! Ok somehow sometime I just love airplane food don't ask me why.




First cafe we eaten after we reach Taiwan!
WAFFLES!! damnit! I really like it.




Oh yesh ~ family mart~ The one thing i saw. which is like their 7-11.. but they have 7-11 also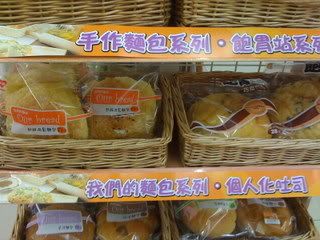 bread...