Is already the last batch of photos XD in my last day in taiwan!
here they are..
I went sight seeing with my brother, gabbie and my ah kong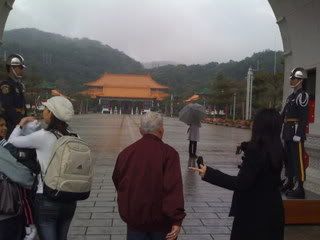 but it rain ><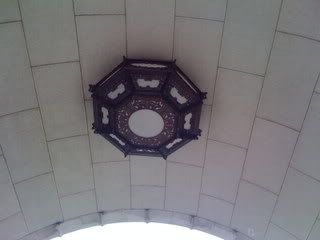 however is not all that bad when we got to take a look at these!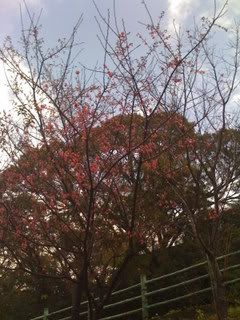 this is like the only tree that bloom XD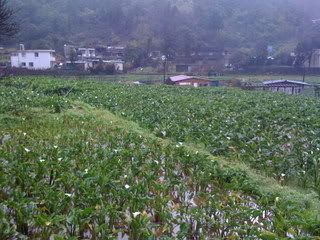 water lily XD not yet bloom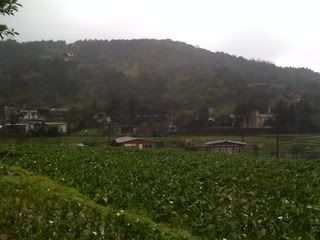 and say hello to my new friend ":)"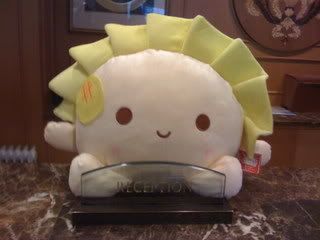 then me and my mom did some shopping =X
AND I SAW CAKES WITH ALOT OF STRAWBERRIES =x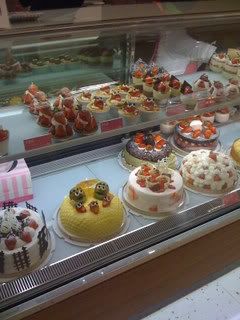 seeeeee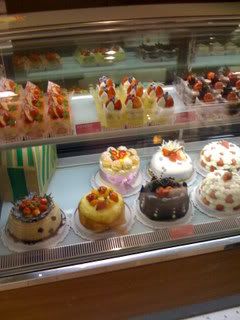 :) seems happy LOL!!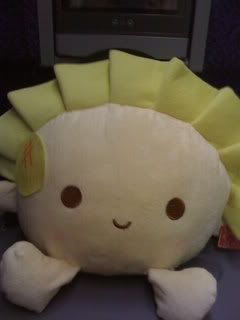 HAHA I was showing it too the airport people XD and they all say so cute and ask me what isit..
my mom say is ba zang.. that triangle rice thing.
my dad say is Curry puff!! =DD
rest say dumping XD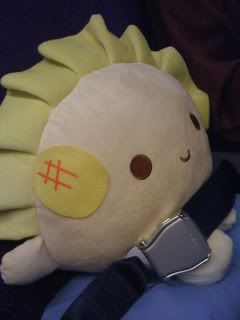 Back to singapore!
and everyone rush to buy alcohol >->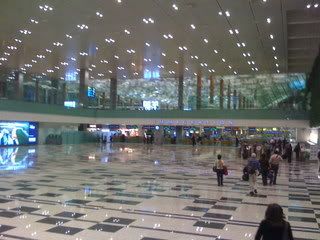 T3 look so nice o-o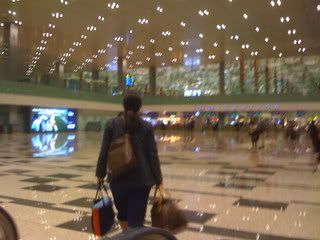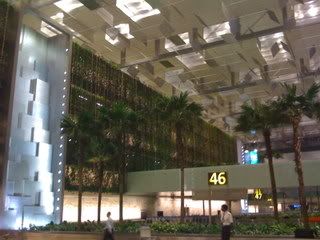 ahh i miss dearie so much!! i remember i call him right after i touch XD