here is photo part 7 =P we took the train to another town!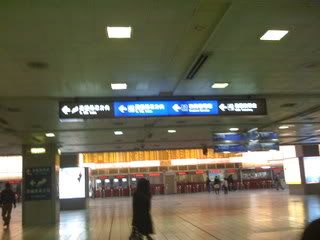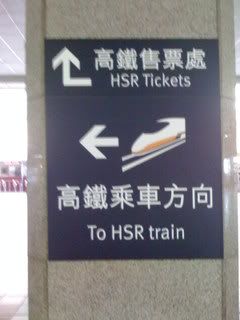 is empty.. like no one was there..




on the train track XD



and we arrival at the other town!
so we went to eat first =X
steak =XXX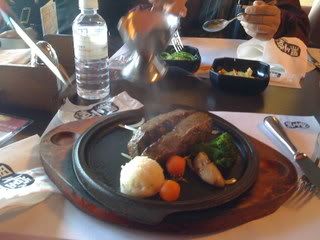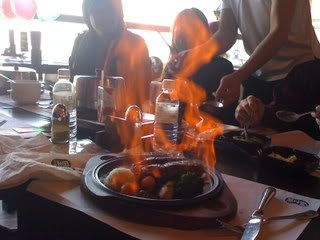 and then we went to HELLO KITTY ferry wheel!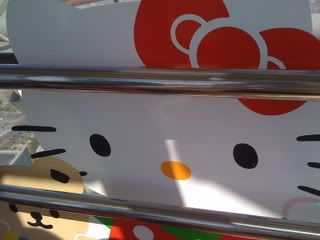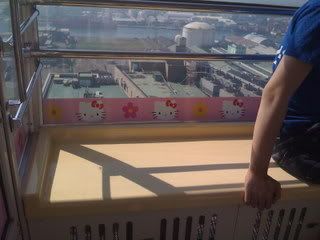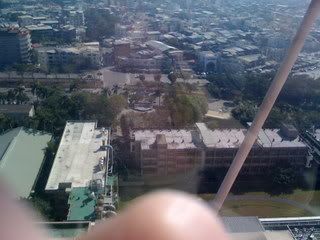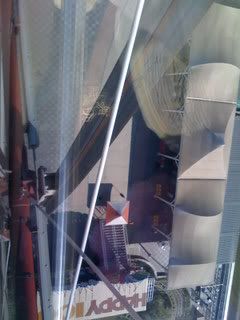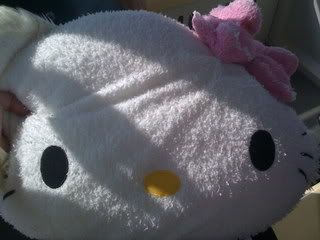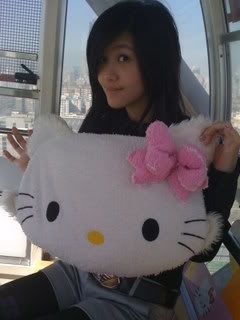 and we went to play THIS!! and i only thought it was for small kids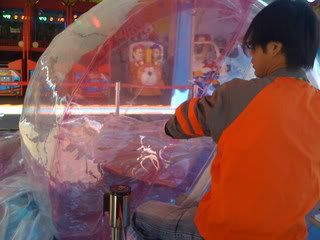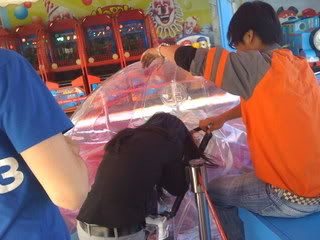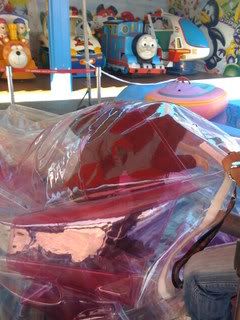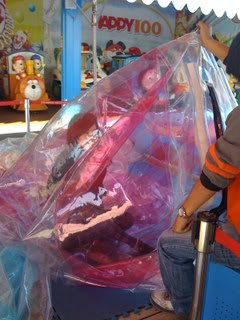 then we went home.. train again XD