I got this skirt from black alice!!!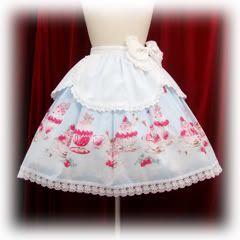 Omg ok is quite long time ago.. .. so is not like I got it yesterday..
Just that I keep forgetting to post XD
REALLY CUTE XD
there is ice cream!! AND PUPPIES =D lol




and then I got my eyes on..
Merry sweet castle!!
Omg!! is expensive but so pretty!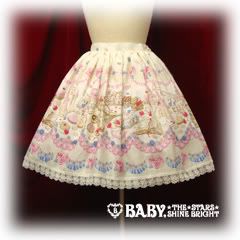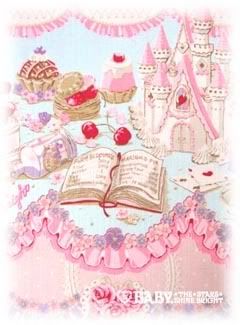 Hell yes! I love sweets =D I love cakes! I love pastry!

Hee loving baby even more =PP

Now awaiting this!


I already got this version in hair ties... But then I really want in hair combs instead XD

and not forgetting THIS!
portable =X



BABY, THE STAR SHINE BRIGHT IS LOVE <3<3<3