Sneak preview =P
this year Dinner and Dance is Masquerade.
Ok is fun but I feel fat LOL because the dress is so thick and everything!

Invited Jessica , Jolyn and rochelle this year!
Since Cassandra and Eleana cannot make it =( sad
It was fun and funny.
AND GOT MANGO PUDDING AGAIN LOL
we also invited ash for a mini shoot :D haha which we had so much fun!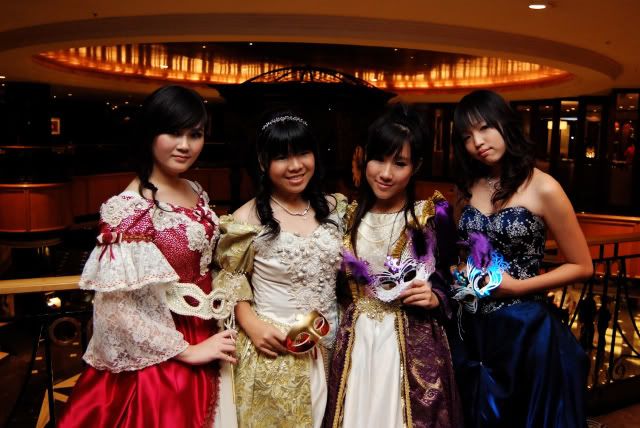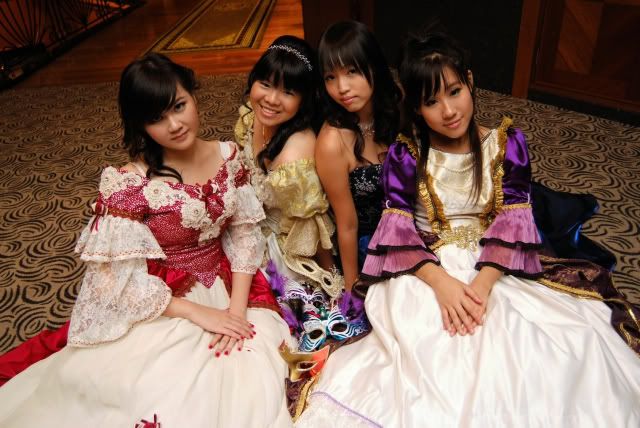 XD more next time bah XDDD
AND ROCHELLE DRESS IS FROM A BRIDAL SHOP!!
which is SOO LOVELY =X but out of theme!