update: Do check out my most recent post here for more shoujo manga recommendation!
Omg.. Now every night I've been reading shoujo manga!!
Last night I even sleep at 5am! =X opps
was reading cherry juice SO AWESOME!
and now I just finish another one called Orange Planet.. oh my and is already 3am X-X
ahhh really really love those mangas XD
PS: LOOKING FOR MORE!! got any to intro PLEASE TELL MEH =D

I am still waiting for Chocolate Cosmo and Kaichou wa Maid-sama!
I need MORE!! XDDD
Need the love !! the drama!! Kyaa!

Cherry juice is about brother and sister love when they are not really brother and sister XD
so incest but is not LOL
PICTURES that i took because I feel is soo nice to stare at !


Minami Is soo hot! But somehow I was more over his best friend Amane-kun instead..
Glasses maybe? LOL !!
OR I think is the black hair ~~



this is amane-kun
the one on top are minami

Omg and orange planet is like chocolate cosmo..
Falling in love with a teacher HAHA XD


with that teacher being so hot looking.. I don't think anyone mind XDD
but the plot is somewhat alike since the childhood friend like the main character!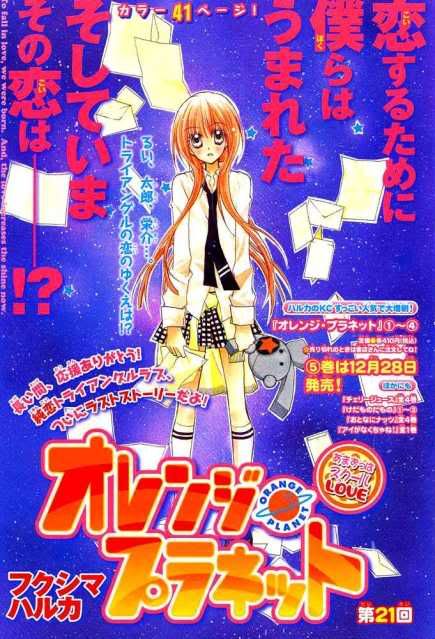 LOVE TRIANGLE =D



I so prefer Tarou-chan over haru-chan...
Ahhh nvm if RUI doesn't want him I DO =X [ opps sry claudy-kun]



haru - chan



this is so like me and claudy XD



ah so hot XD cannot take it!




and this manga which claudy intro me!
Kaichou wa maido -sama!
hurr Going to cosplay with claudy =D YAY!


ahhh usui >-<

[ of course I will never do that HAHA XD DREAM LAND!]
fangirling mode ON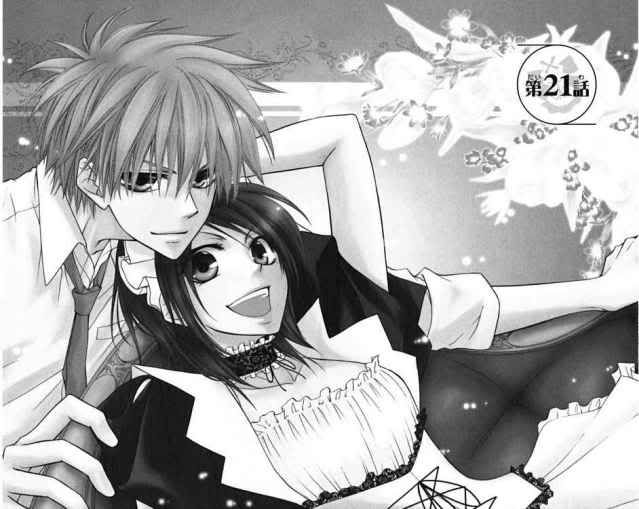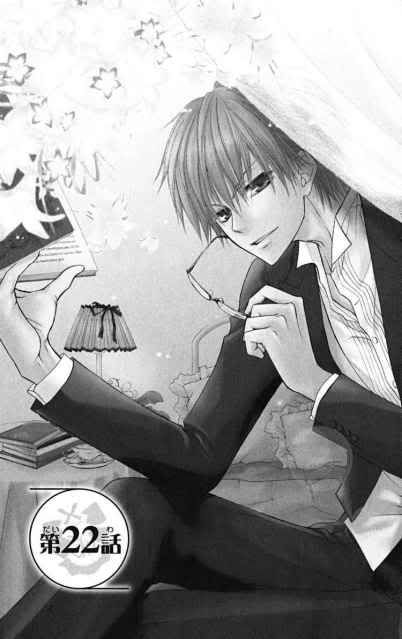 don't you just find him soo hot!
He is soo perfect..
can cook , can play all sports,super smart... and it carrys on..
reminds me of that guy in S.A [ special A]