Woot today was random!
We decided to take class picture..
However not all the people was there.
So there were MIA people!!
omg my class has many fun people =DD
And I love them to bits!
sad that the IEP class is going to end soon =(
LETS MEET UP STILL K PEOPLE !!!
see you in school!!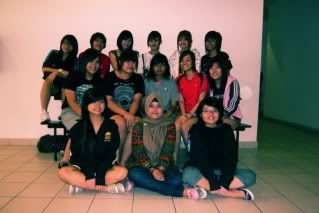 Formal for girls~
i think all the girls was in today



random one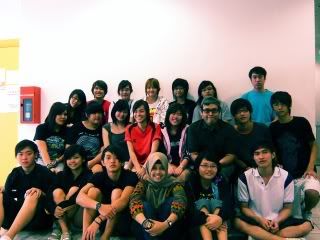 CLASS PICTURE =DD with everyone expect 2 guys?
DAMN YOU XD



The best girls ever!!




XDXD