OMG I WILL MISS YOU GUYS D8
We won't be in the same class already T-T
whats even more sad!!
NONE is in the same class as me :( SNIFF
well lets have outings k ^^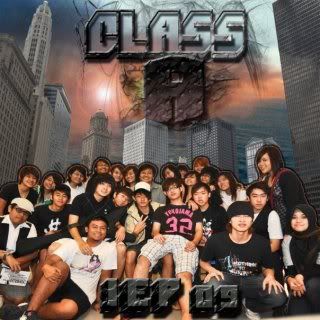 thanks for this awesome picture XDD
[ stupid CK =x Your head is big]
Will never forget you guys!
because you all really made any sad day bright XD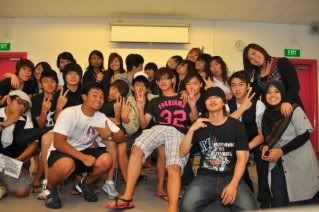 guys XD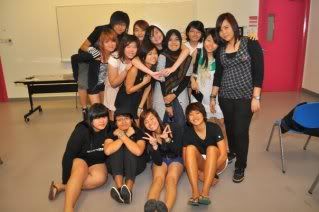 Girls

The day I met you all and the day last day of class is really different..
I am so glad I met all of you!
You all teach me something new!
Really .-. !!
whats more to say XD we have one thing in common..
we suck in english, thats why we are in that class *opps!