more pictures from the Persona 4 shoot!
Planning to sell my costume already..
Happy with the shoot with the team that day XD.
Next cosplay! Shining force and hayate no goku!
Hope I do ok >< and I still need to buy nia costume soon T-T headache.. because since I go nafa.. I have been spending a lot on art stuff.. not much for cosplay =(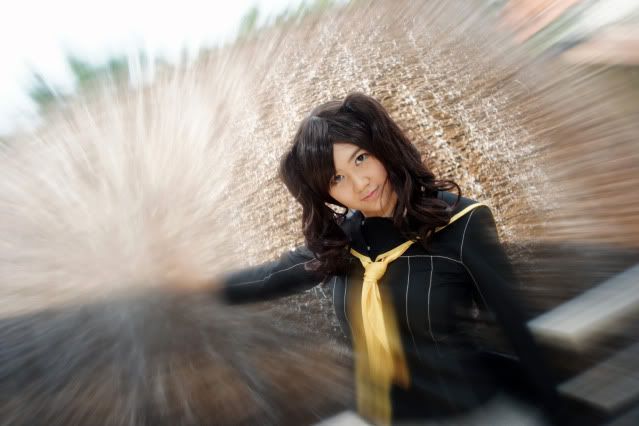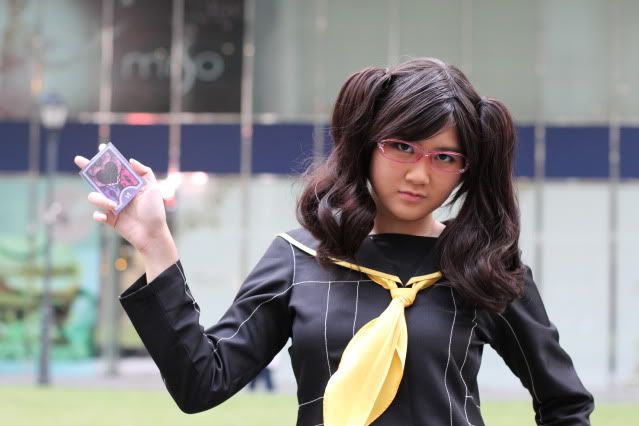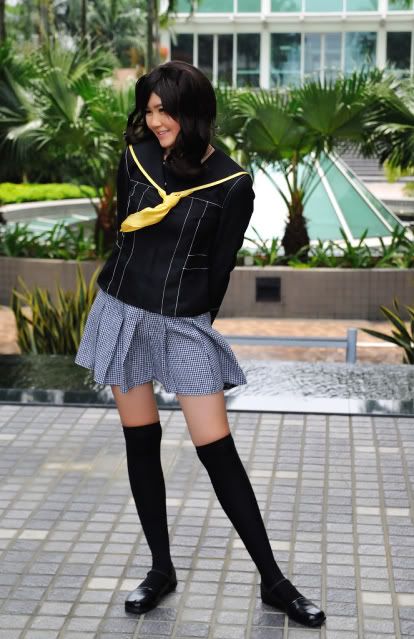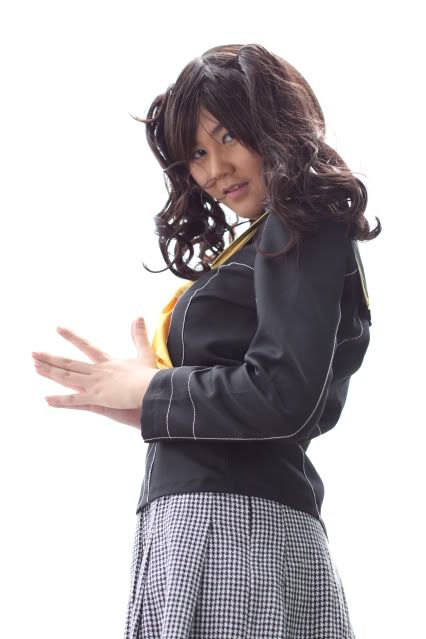 Hope for my next photoshoot I do better!