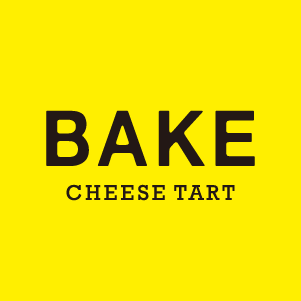 Been hearing a lot of people talking about 'Bake Cheese tart' all over Japan and also in Singapore.
Sooo! I need to try it, in hoping that it can overcome my craving for Pablo cheesecake that is only available in Osaka because that's the closest for me.
One fine day, when I was out shopping and having dinner with Sonya and Rebecca, We saw the shop that had a queue outside and we were like "HOMG IS THAT CHEESE TART"
Well the queue was pretty short.. there was like only 5 people outside waiting, so we decided to join the queue.
The shop itself is pretty small and there is only a small walkway that lead to the counter.
Note : There is no sitting area, so Is probably just take away only.
One thing I really love is that the table is made out of Lego!! Is really cute!
The look of the freshly baked Cheese tart is the best!~
Is not like the one we have in Singapore but the smell was heavenly when you step in that it makes you want to eat it straight away because it smells so sweet.
We bought a box of 6 to share, so meaning two each! (Because we are on a diet =X)
My take: The tart is really nice and buttery while the cheese filling was sweet yet a bit of savory.
However, we all agreed that we prefer Pablo because there is more variety.
Since is in Osaka, this cheese tart does satisfied us and our craving so we can say is just below it.
Is a really nice treat, once in a while...
552 Teramachidori shijoagaru
nakanocho Nakagyoku Kyoto